Wellness
Search for Healthy Articles
Find Healthy Recipes
May We Recommend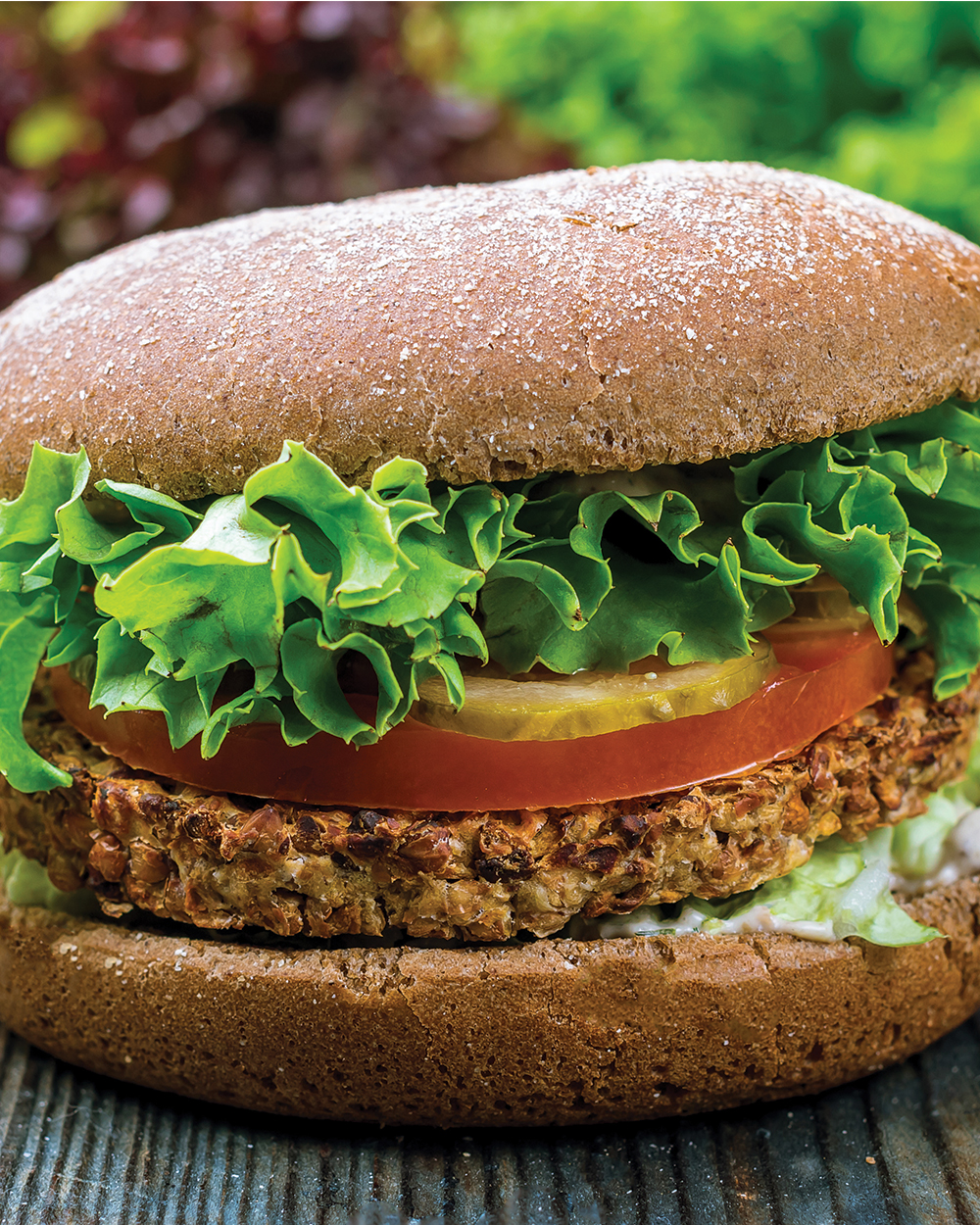 Black Bean Veggie Patty Burgers
WELLNESS TOOLS
EATING BY COLOR
Healthy Aging
Blues
Immunity
Orange
Antioxidant
Green
Prevention
White
Cancer-Fighting
Red
WHAT'S IN SEASON?
GLOSSARY
Enjoy Your Greens!
What's in Season?
pH and You
Eating Healthy Never Tasted So Good!
Adding more vegetables and fruit to your diet can be easy and fun. Whether they're steamed, roasted or uncooked, enjoy eating your greens!
View Collection
In Season for May
May is the gateway to summer! The days are continuing to get warmer and longer, and we are enjoying a wider selection of fresh produce.
View Collection
pH and You
You may have heard about pH levels before, but never knew the actual meaning. pH stands for potential (or power) of hydrogen. It is the measurement...
Read Article
In Season for May

Our Top 4 Favorites
Low Fat Grilling in the Good Ole Summertime