Wellness
Search for Healthy Articles
Find Healthy Recipes
May We Recommend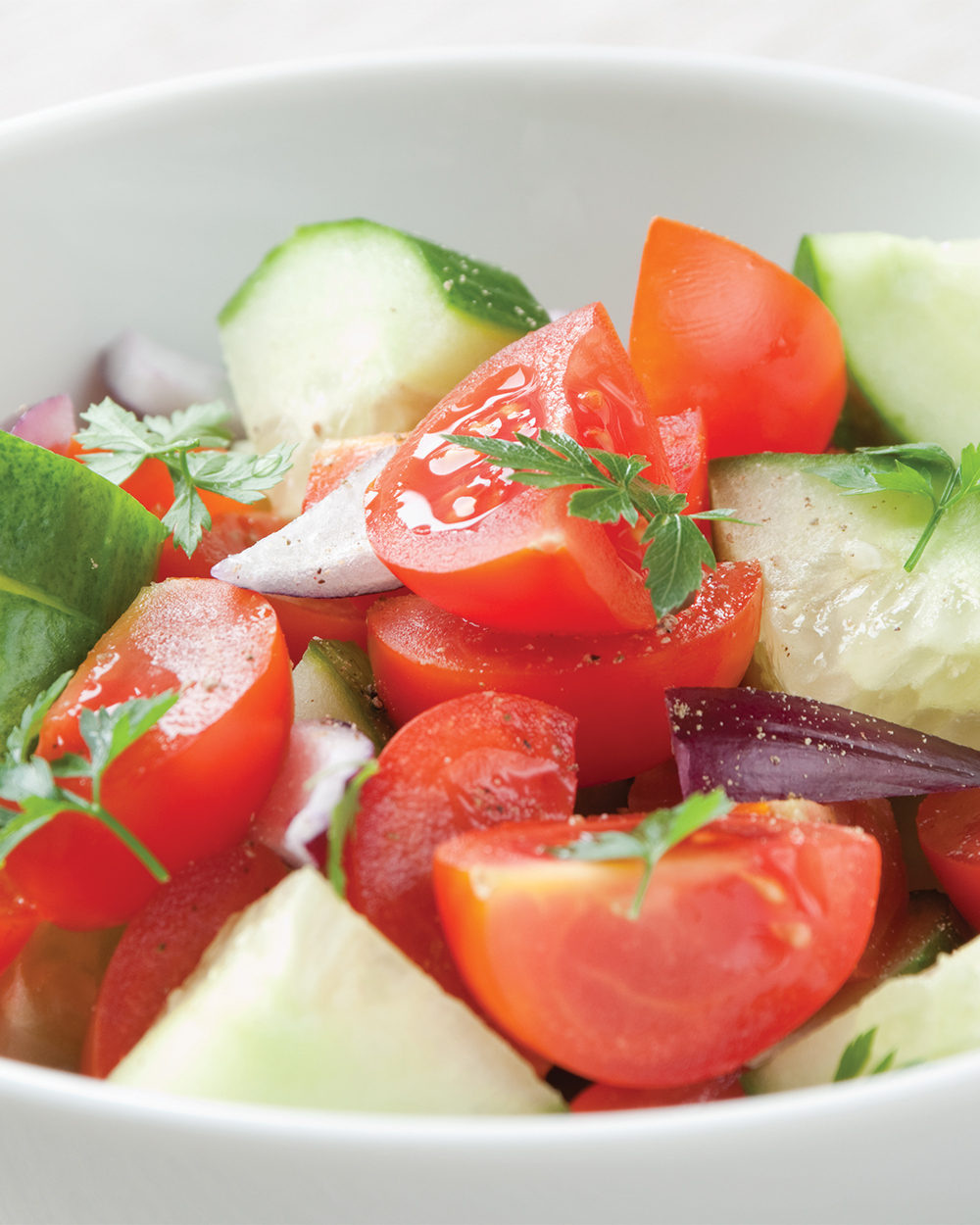 WELLNESS TOOLS
EATING BY COLOR
Healthy Aging
Blues
Immunity
Orange
Antioxidant
Green
Prevention
White
Cancer-Fighting
Red
WHAT'S IN SEASON?
GLOSSARY
Multi-Purpose Pumpkins!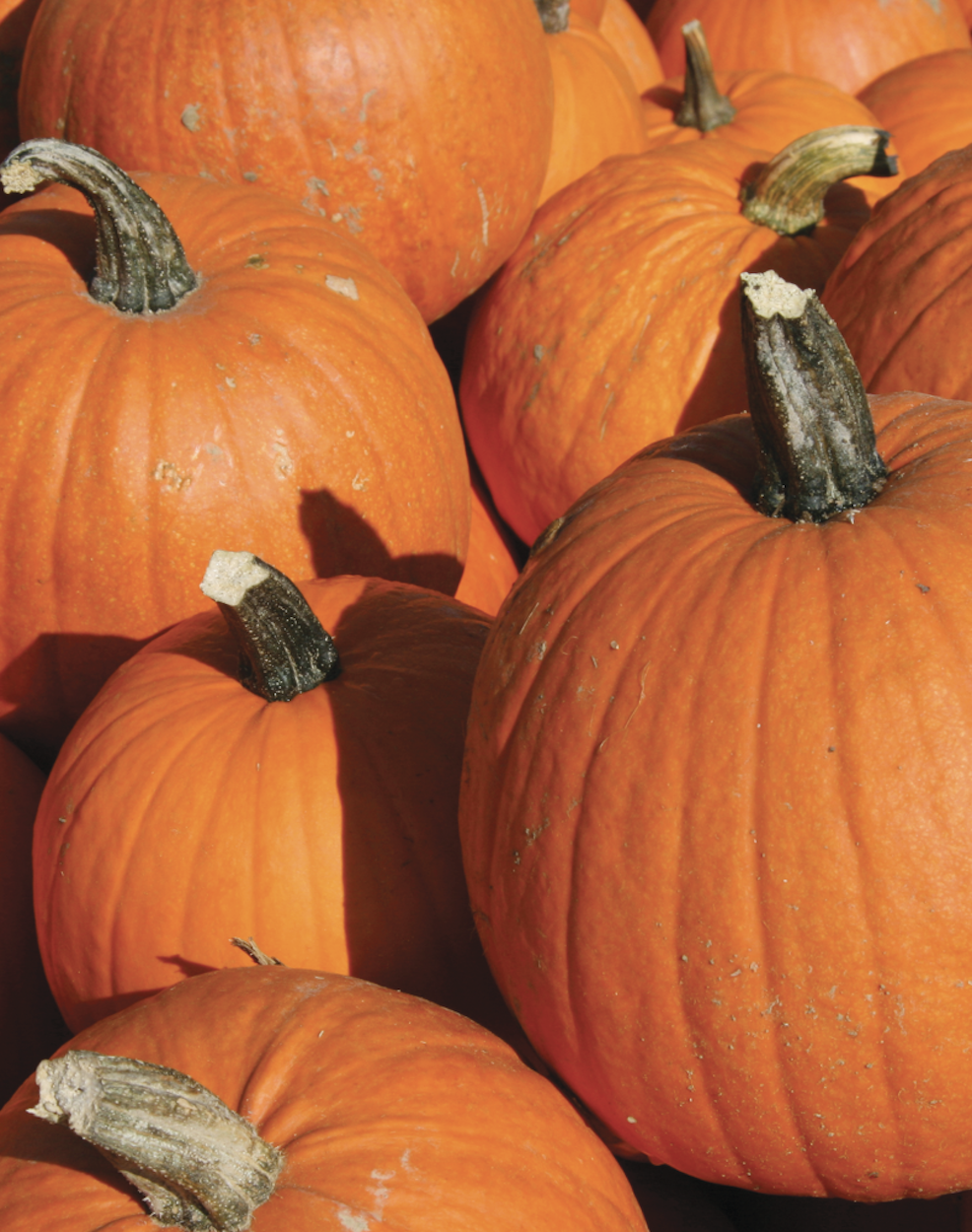 The Many Benefits Of This Favorite Fall Fruit
Not just for Jack-O-Lanterns, pumpkins provide some fine eating, as well as plenty of good nutrition. A source of fiber, potassium, riboflavin, and vitamins C and E, pumpkins are particularly rich in carotenoid pigments such as alpha-carotene, beta-carotene, and lutein. Beta-carotene, typically found in yellow and orange-colored fruits and vegetables, helps the body in numerous ways, from keeping your reproductive system functioning properly, to strengthening the immune system.
This bright orange fruit has long been a staple crop in the Americas. When the Europeans arrived and discovered that the Native Americans grew and used pumpkins, they adopted this fruit, helping to establish a culinary importance that continues today.
The flesh of the pumpkin is used in a variety of sweet and savory dishes, from pies and baked goods, to soups and casseroles. A member of the gourd family, pumpkins are freshest during the fall season. Their seeds are dark green in color and flat, and sometimes appear enclosed in a whitish-yellow husk. As versatile and delicious as the pumpkin itself, they are also incredibly healthy.
Sometimes known as pepitas, pumpkin seeds add wonderful flavor and texture to dishes, in addition to some essential vitamins and nutrients. A good source of vitamin K and protein, they contain minerals such as phosphorous, manganese, magnesium, iron, zinc and copper. Their benefits are numerous; pumpkin seeds are researched for their promotion of prostate health, are believed to keep bones strong and healthy, and may even help lower cholesterol.
Pumpkin seeds are a popular ingredient in Mexican cuisine, and can be used in a variety of ways. Rinsed and lightly roasted or toasted, their healthy oils are preserved, making them a delicious, nutritious snack or ingredient for your favorite fall recipes.
Key Terms in This Article
See Other Articles Like This
phosphorous
Vegetarian
vitamin E
beta-carotene
vitamin K
vitamin C
protein
potassium
alpha-carotene
zinc
manganese
fiber
magnesium
iron
copper
riboflavin
The perfect recipes for the school year!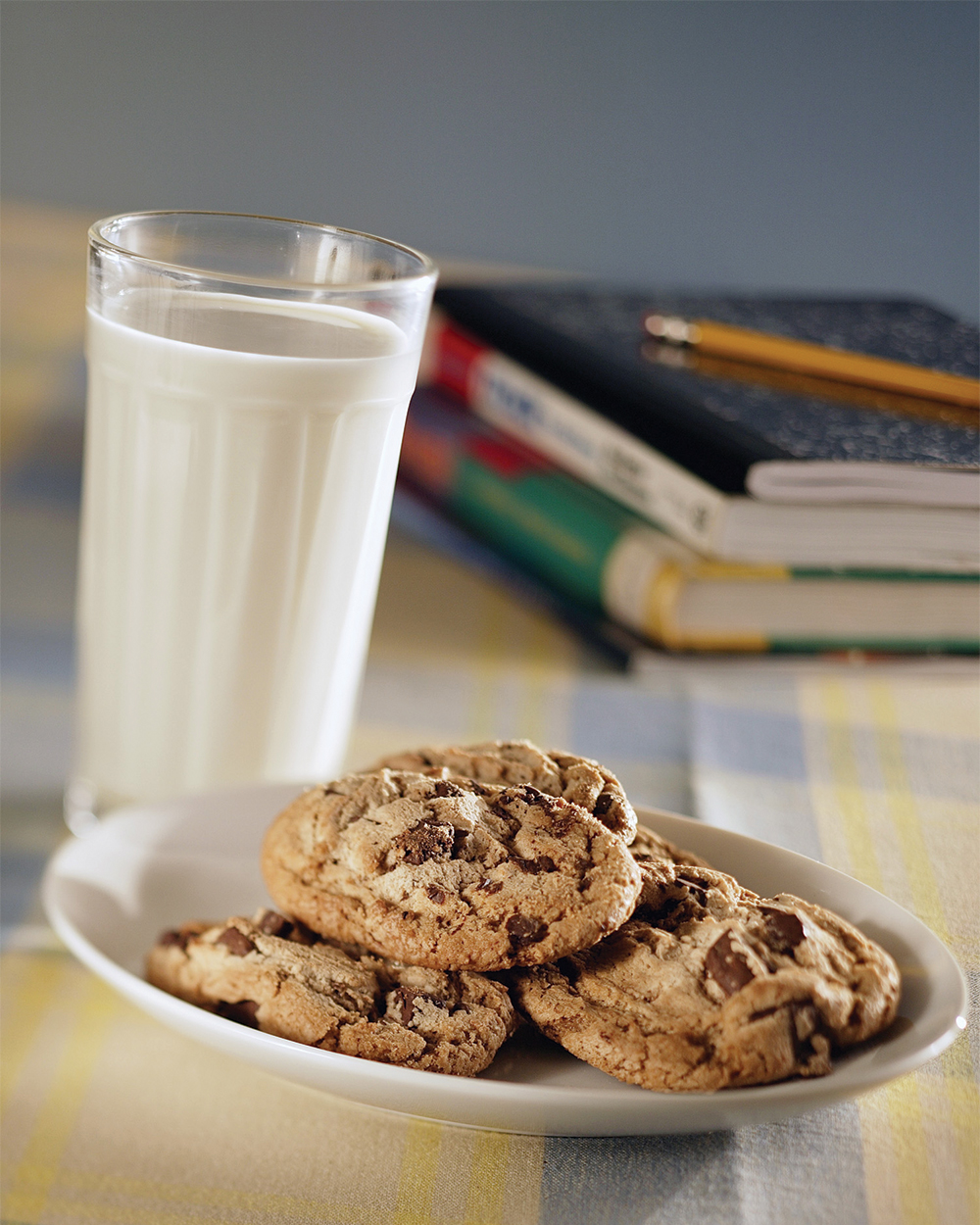 When it comes to the school year, you usually have less time to make breakfast, lunch and dinner. Try these tasty recipes, they're easy, quick and delicious!
View Recipes >
Throw something on the barbie!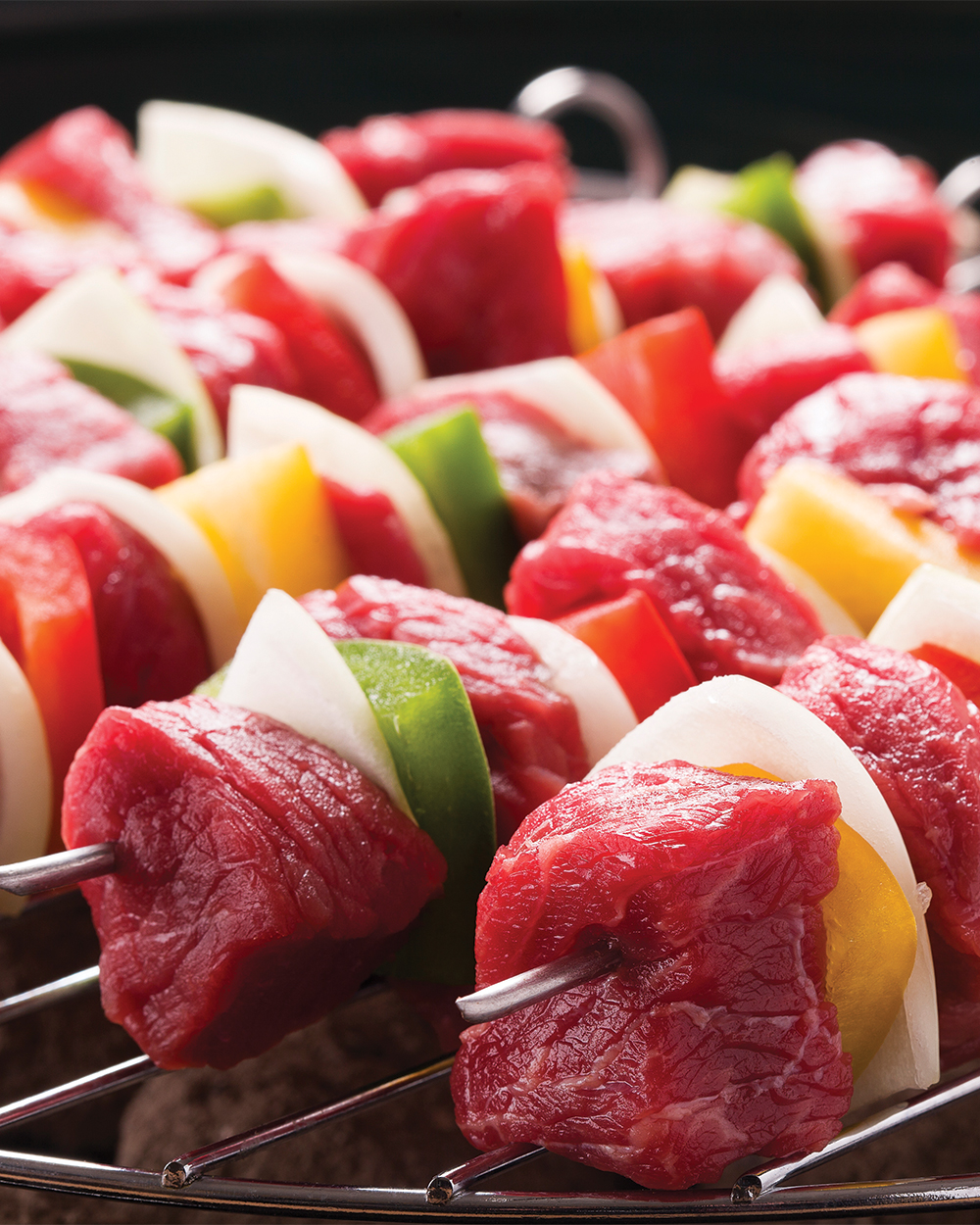 Summer is here and boy do we have a few delicious recipes for you! Try them out today, you won't regret it!
View Recipes >