Wellness
Search for Healthy Articles
Find Healthy Recipes
May We Recommend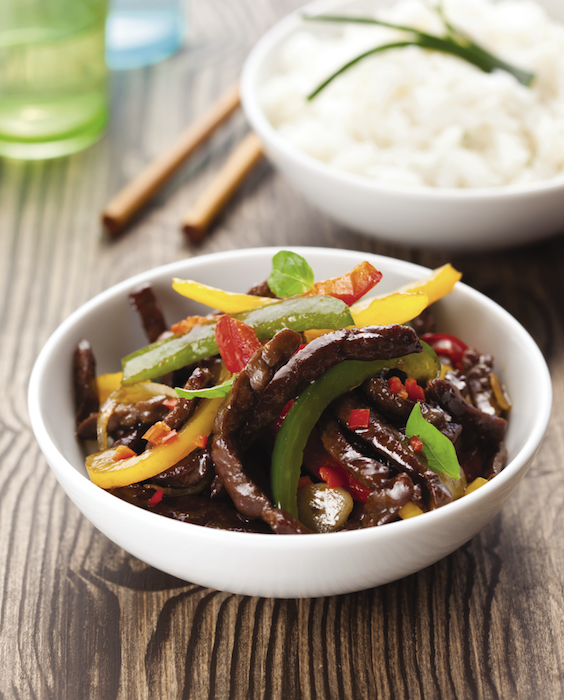 Top Sirloin Steak Stir-Fry with Bell Peppers
WELLNESS TOOLS
EATING BY COLOR
Healthy Aging
Blues
Immunity
Orange
Antioxidant
Green
Prevention
White
Cancer-Fighting
Red
WHAT'S IN SEASON?
GLOSSARY
Gluten-Free Lifestyle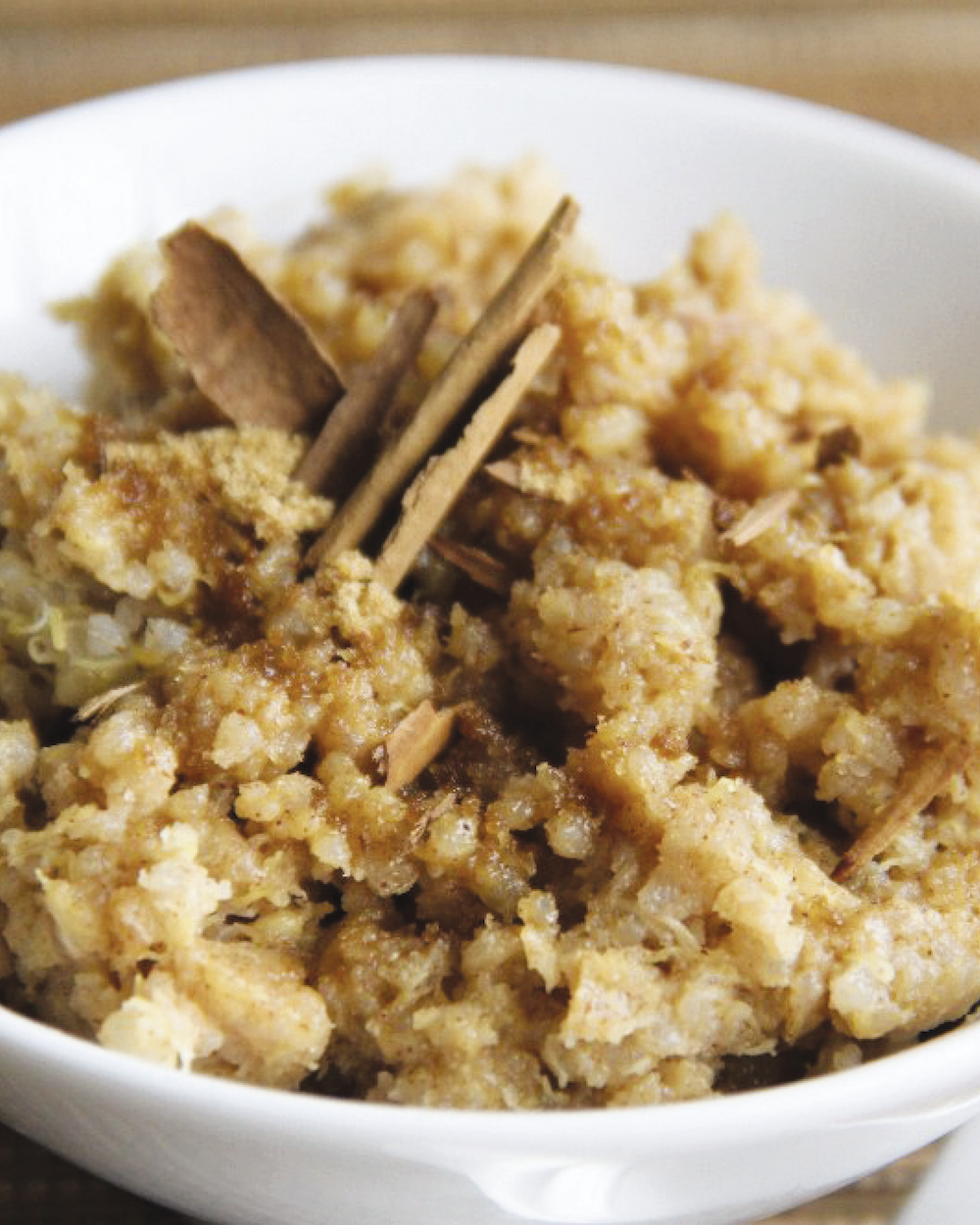 Gluten, made from the proteins gliadin, glutenin and others, exists with starch in the endosperms of some grass-related grains - notably barley, rye and wheat. Gliadin and glutenin comprise about 80% of the protein contained in wheat seed.
Most people who are on a gluten-free diet are on it primarily to treat celiac disease, a condition that results from an inappropriate immune system response to gluten.
Celiac disease, also known as gluten enteropathy, is a small intestine disorder. Celiac disease causes inflammation in the small intestine resulting in diarrhea, fat in the stool, malabsorption and nutritional and vitamin deficiencies. Individuals who are sensitive to gluten may experience symptoms that include:
•  Abdominal cramping

•  Anxiety

•  Bloating

•  Bone pain

•  Canker sores

•  Chronic diarrhea

•  Depression

•  Dyspepsia

•  Fatigue

•  Infertility

•  Skin rashes

•  Weight loss
Food items and sources good for a gluten-free lifestyle include:
•  Amaranth

•  Arrowroot

•  Lupine

•  Maize (corn)

•  Millet

•  Potatoes

•  Quinoa

•  Rice

•  Sweet potatoes

•  Tapioca

•  Yam
Quick Tip: Try replacing wheat flour with rice flour. Rice flour is gluten-free, and can be used to replace wheat flour. Keep in mind that gluten-free flours absorb more water than normal flours because they don't have the tolerance and robust structure that you find in gluten-containing flours.
Warm up with delicious soup!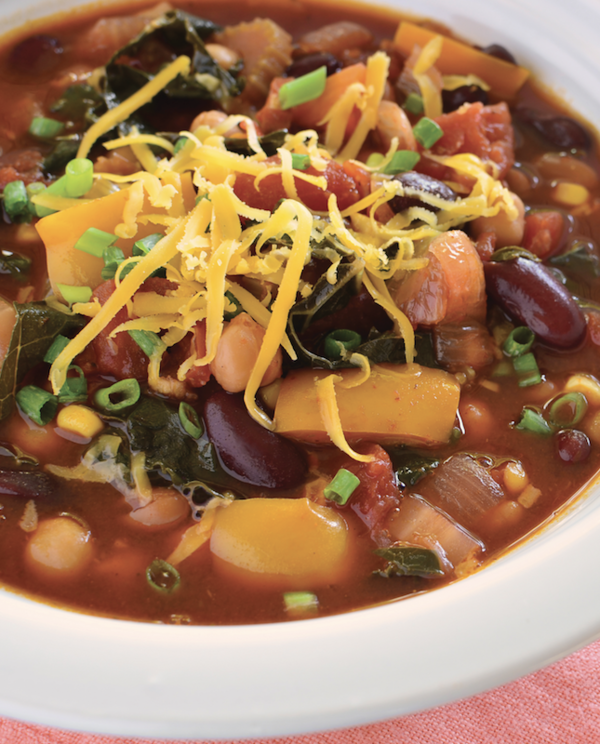 It doesn't get much better than sitting down with a big bowl of homemade soup as the temperatures drop outside.
View Recipes >
Easy and Flavorful Family Dinners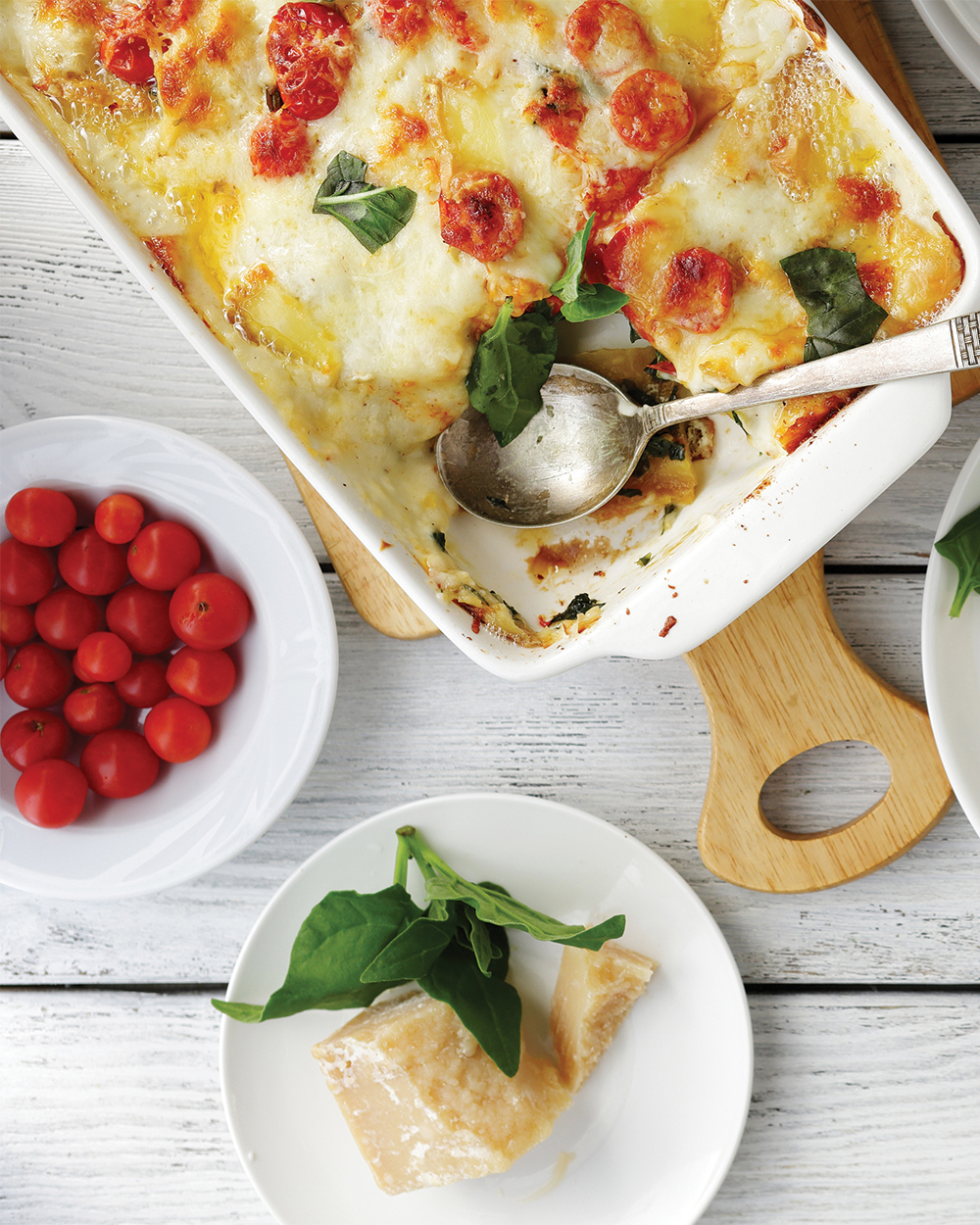 Putting a nutritious dinner on the table should be a struggle. Follow these simple recipes and watch your family's faces light up with delight.
View Recipes >